The most trusted designated driver program in the Lower Mainland.
Often late night parties and unplanned celebrations end up leaving you intoxicated. The service we provide is to transport you and your vehicle to your residence with no concerns or worries. Beginning our DD service in 2011, CITY RIDE SERVICE has been branded as the most popular designated driver services in Lower Mainland. To avoid any driving mistakes we hire only professional, civil and supportive drivers.
We know what we do and this counts as a plus point. We are always looking to make improvements in the drive home service. Our prices are competitive and reasonable. We keep the price transparent with the customers with no hidden costs. We believe in "Never Say No to the Clients," as a reason local businesses and our beneficiaries always promote and recommend us. The devotion to the work we do makes us leading designated driving alternative in Vancouver. Call us today to experience our service!
We have completed over 6 years as a designated driving service provider, and we are here to stay. We never say no when it comes to a driver in need. All our drivers have a valid drivers license for your peace of mind. Following advanced safety parameters, we practice top notch methods to ensure the security and safety of our customers for a safe ride home. Your reservation with us guarantees you and your car reach home in one piece. We don't restrict either a change in time or location; it's free of cost with no hidden charges. Add our number to your speed dial and call us! Short notice? No worries! We will get to you just as soon as we can!!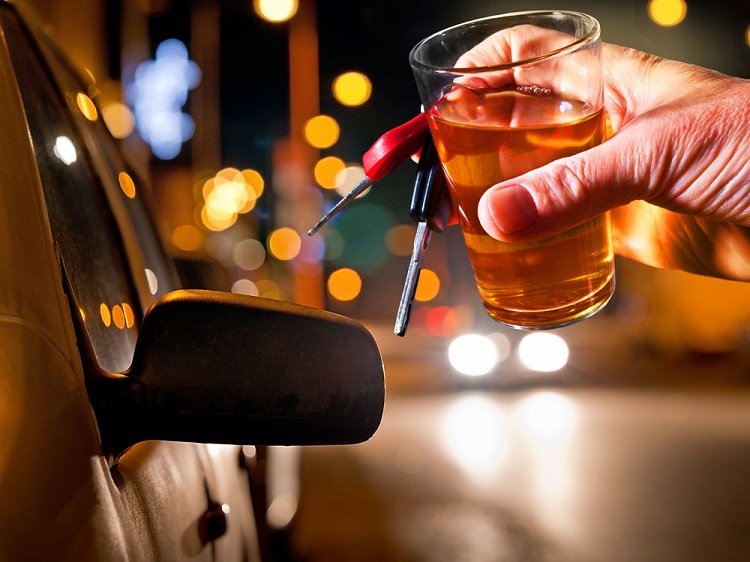 Our Commitment to You
What sets us apart from our competitors? Our professional staff, our timely service, and our complete commitment to your satisfaction. At CITY RIDE SERVICE you can expect a quick response to your call, timely service and a reasonable rate. Our drivers have years of experience and know the area well. We'll make you feel comfortable and we'll ensure your safety from pick up to drop off. Call us tonight!